The Three Keys to a Great Password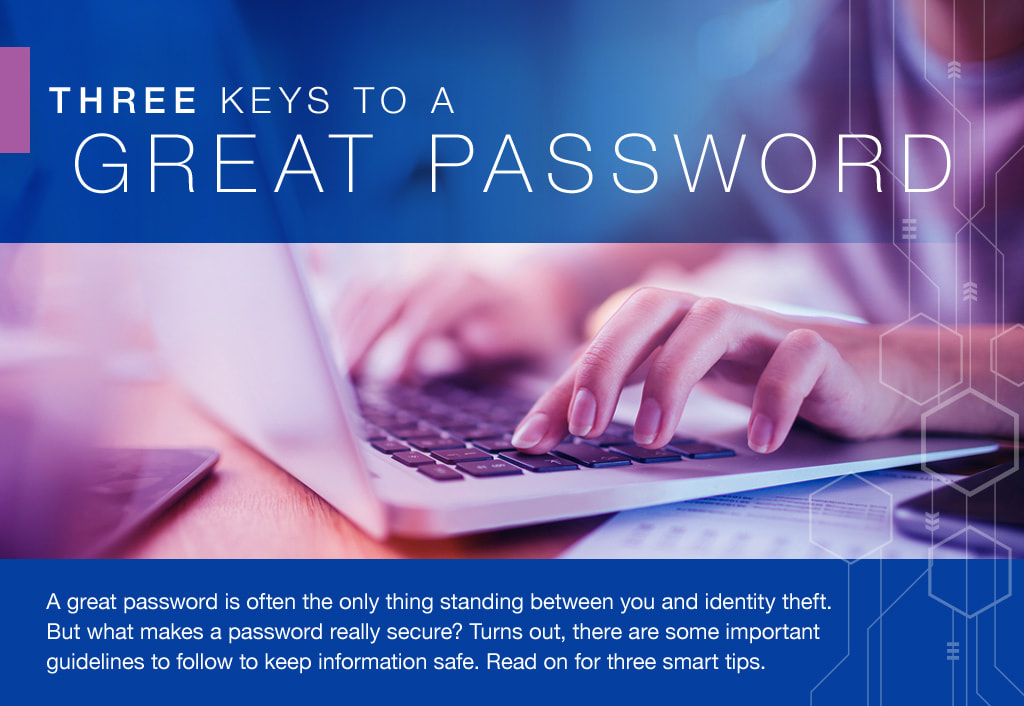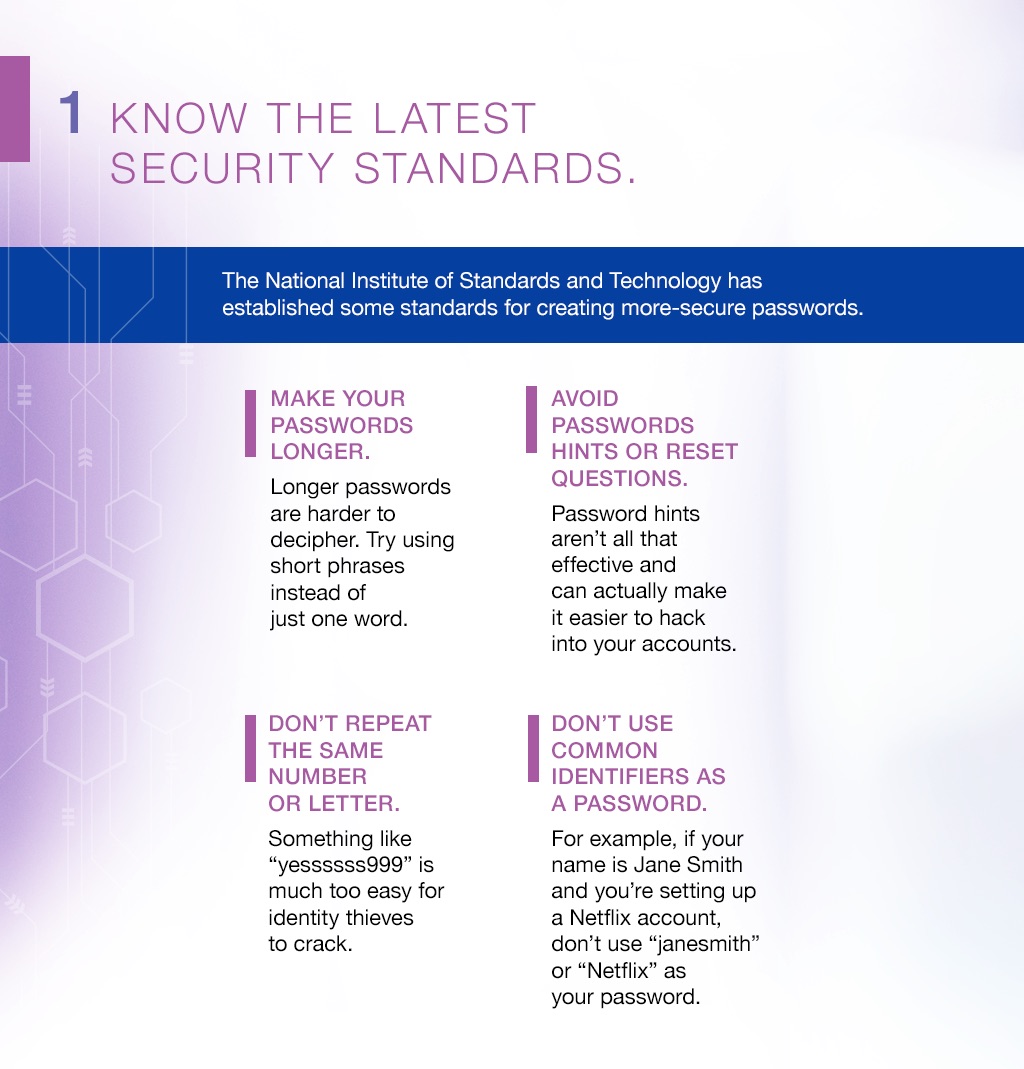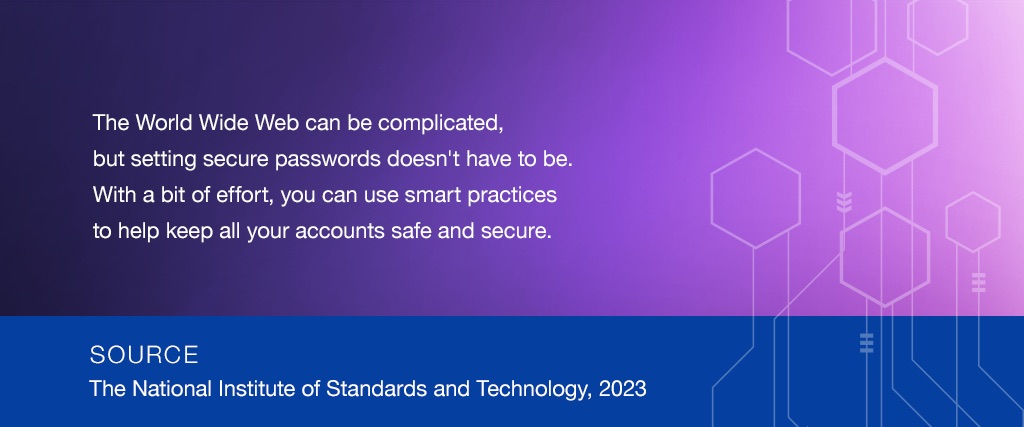 Related Content
Learn about all the parts of Medicare with this informative and enjoyable article.
A company's profits can be reinvested or paid out to the company's shareholders as "dividends."
You may be considering purchasing a vacation property, this can be an exciting milestone, but there are a few things to consider first.